The Image gallery module is used for effortless creating of image gallery pages. By means of this module, you can display images which are saved in the content tree as documents. The module encompasses four page templates and three web parts suitable for creating image galleries.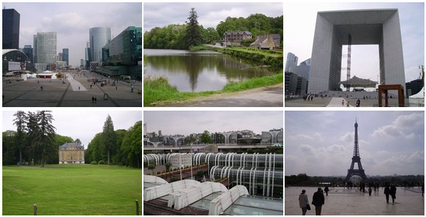 However, using the Image gallery module is not the only way to display images on your web pages. You can achieve similar functionality by using the Media libraries module. The Media libraries module provides an alternative way of creating a gallery and is suitable if large numbers of stored images are to be displayed or if you want to make audio, video and other file types accessible from your web pages. Another option consists in attaching an image to a document using the Attachment image gallery web part.
In the Image gallery chapter, you can learn what web parts are available in the Image gallery module (learn here how to do it), what page templates can be used (as explained here), you can learn how to import files or even the whole folder structure from the disk to Kentico CMS content repository (as referenced here) and you can also learn how to use transformations to alter the appearance of your gallery (as explained here).